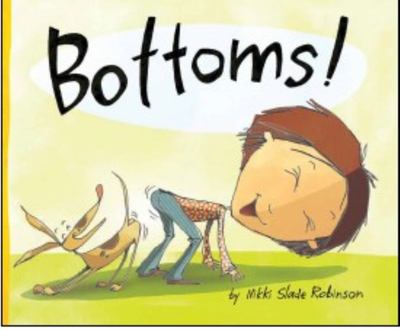 Bottoms
by Nikki Slade Robinson
$21.95
AUD
Category: Children's Books
"Bottoms there, bottoms here, there are bottoms everywhere! So let's hurrah for bottoms all, in any colour big or small." Nikki Slade Robinson has illustrated over sixty children's books and readers, including several for Duck Creek Press that she has written and illustrated, including the award-w inning Muddle & Mo series and the award-winning The little Kiwi series. ...Show more
$21.95
AUD
Category: Children's Books
When old enough to fly alone, Kaiana is given a plane ticket by her family to visit her grandmother, Teiti, who lives on a Pacific Island. There, beside a beach full of creatures, her adventures begin, as does her close relationship with Teiti. It's a heart-warming story about and grandmother and grandd aughter meeting for the first time. ...Show more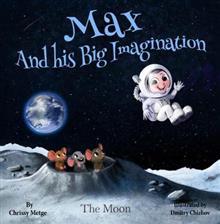 $17.95
AUD
Category: Junior Fiction
Max is a little boy with a Big imagination. Today Max is playing in his treehouse which is surrounded with planets and all things space. Max puts on his astronaut helmet and suddenly finds himself having an adventure on the Moon!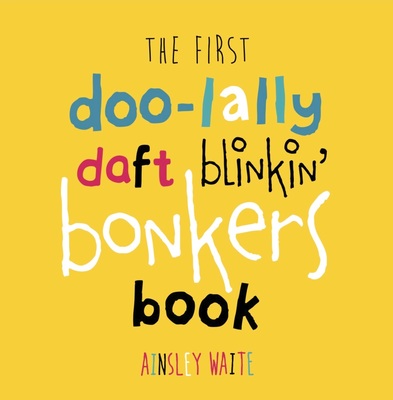 $18.95
AUD
Category: Teens
We all love a good joke book, but many of them are boring — at least aesthetically. It makes sense that jokes — and especially joke books for children — be colourful and fun! So, Ainsley Waite started designing wall art for children's rooms and sold them at her local market. And, although the artwork wa s always aimed at children, one of her best customers was a 60-year-old lady who kept returning every month to buy the designs for her friends. Because of the amazing popularity of this wall art Ainsley decided to put them all together in a book. Hence, The First Doolally Daft Blinkin' Bonkers Book. ...Show more
$39.95
AUD
Category: Teens
Pamela Allen's classic picture book Black Dog retold in a English/Punjabi bilingual edition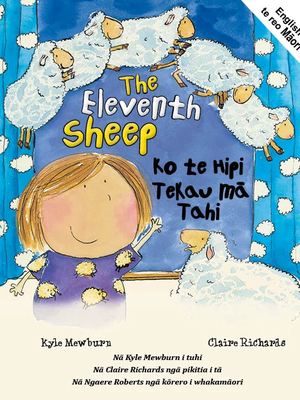 $39.95
AUD
Category: Teens
Story about a girl who counts sheep when she can't sleep.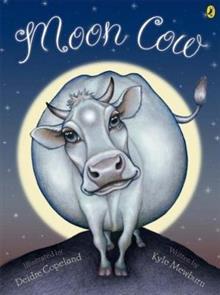 $39.95
AUD
Category: Teens
When Milly the cow looks up at the moon she knows it must be lonely, so she decides to keep it company. The other cows think she's crazy, but Milly continues trying to win the moon's friendship. But this is harder than Milly thinks. After all, how do you get the moon to share its secrets with you?--Publ isher's website. ...Show more
$34.95
AUD
Category: Teens
The award-winning Alex books, which first appeared in the 1980s, are to be reprinted in one omnibus edition in October 2019. Tessa Duder's series covers Alex Archer's life from early in 1959, vying for selection for the Rome Olympics, her struggles during the winter of 1960, her experiences in Rome in August 1960 and the six months following, when she must make major decisions about her life. She has been described as one of the most memorable characters in all New Zealand literature. The four titles are Alex; Alex in Winter; Alessandra - Alex in Rome and Songs for Alex. ...Show more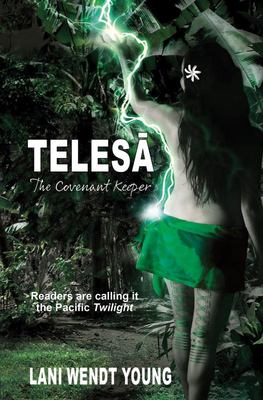 $26.95
AUD
Category: Teens
Ancient Pacific mythology tells of Telesa. Spirit women who are guardians of earth and gifted with the elemental powers of Air, Water and Fire. Telesa are vengeful and cruel. Tales to frighten children. Or are they more than that? From Washington D.C, comes Leila, a young woman in search of family, a pl ace to belong. Instead she finds her destiny and it threatens to tear her apart. There is the bewitching call of a Telesa sisterhood and there is Daniel. Will Leila embrace her birthright or will she choose the one who offers her his love with a crooked smile and dancing green eyes? Will Daniel be the element that gentles the fire of the Telesa? Or must love burn at the altar of the Telesa coven . . . This is a new New Zealand edition of the previously released 2011 edition. ...Show more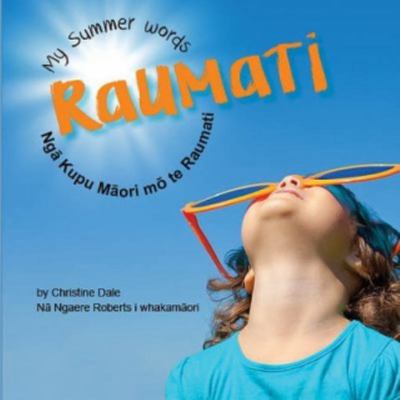 $24.95
AUD
Category: Teens
The smell, sound, taste, feel and sights of summer are featured in a delicious list of adjectives in both Maori and English - designed to extend vocabulary and encourage a love of language.  See the sky, wide and windy.                           Titiro ki te rangi whānui, rangi hauhau. Hear the surf, rumbling and tumbling.                 Whakarongo ki te auheke ngunguru, auheke takahurihuri. Feel the sand, gritty and grainy.                Rongo i te reka o te merengi mātao, merengi  mata. ...Show more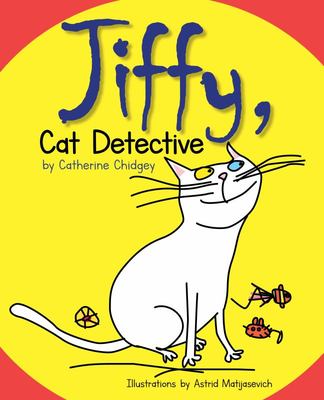 $29.95
AUD
Category: Teens
When Dad can't find his shoe the family is sent to find it, but Jiffy, the cat, knows how to solve this mystery. In fact he knew even before the loss was noticed.  Told in rhyme and rhythm with a very satisfying ending  ... for cats.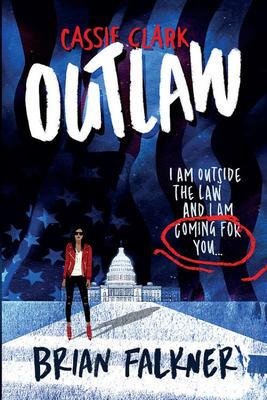 $24.95
AUD
Category: Teens | Reading Level: near fine
I am outside the law. And I'm coming for you. Cassie has survived a hit and run but now she hears her father has disappeared - supposedly run off with a news reporter. As a senior congressman and Speaker of the House, her father is an important player in the tense world of American politics. Cassie kno ws he would not walk away from his career or his family and she is determined to find out what really happened. But there are bigger players who are equally determined to stop her, and she no longer has a security detail ... In the high-stakes world of politics and business, who can she trust?   ...Show more